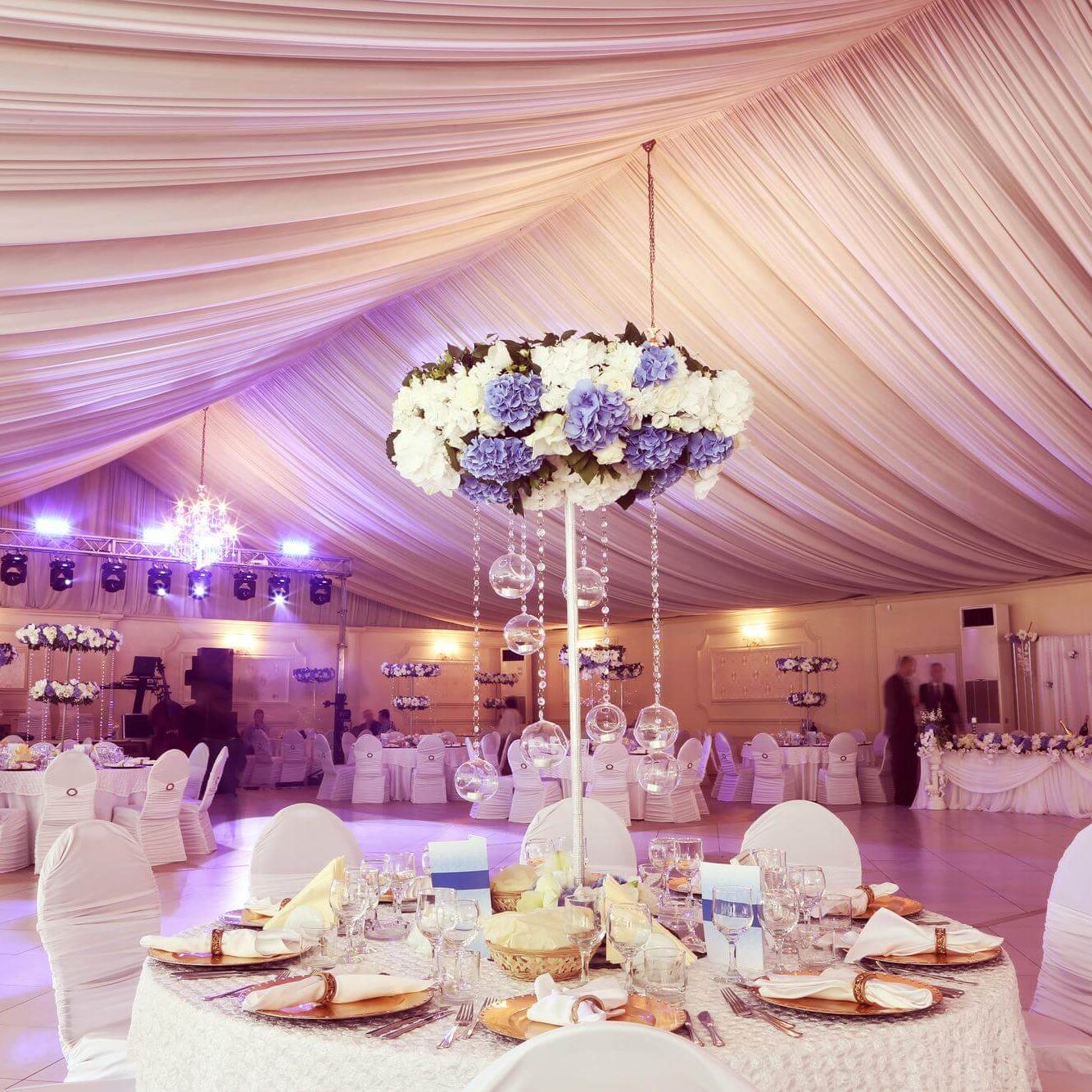 Here at JL Light we pride ourselves on lighting up your world with the best lighting for your home, business, events, and Christmas celebrations.
Our professional installation comes with a satisfaction guarantee, and our customer service is unmatched.
We also offer up-front pricing, so no hidden fees or sneaky charges.
We serve the Tri-Cities and Northeast Tennessee with pride and excellence.
Light Up Your Special Day
Lighting tells your story. It opens your eyes to see the beauty of your event space.
It allows for clear and vivid photos to remember your special day forever. It brings your entire event to life.
Contact us today to schedule a consultation and allow us to light up your special day.
We serve the Tri-Cities and all of Northeast Tennessee.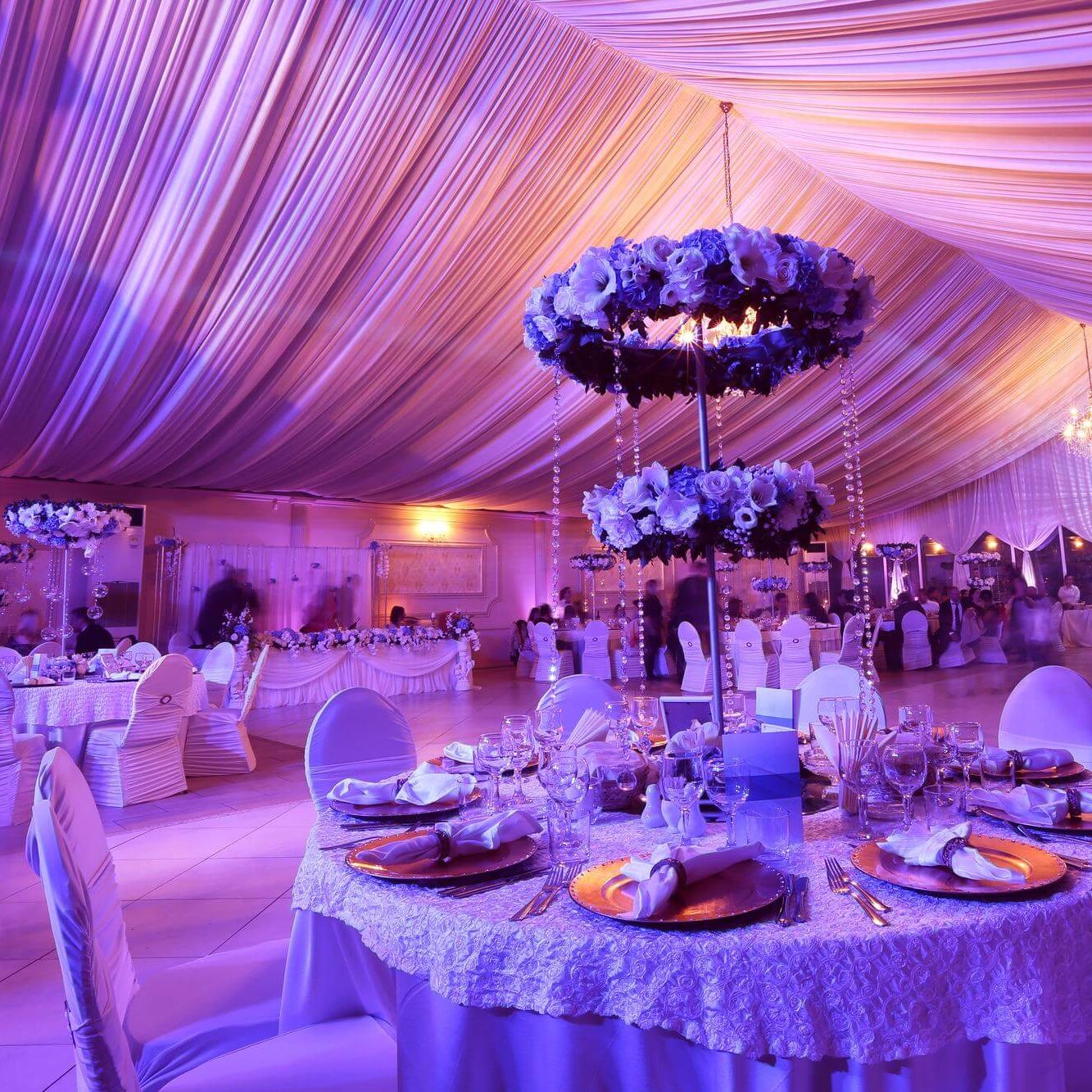 "Light is less something you see directly and more something by which you see all other things."
-

Richard Rohr