Here at JL Lights we pride ourselves on lighting up your world with the best lighting for your home, business, events, and Christmas celebrations. Our professional installation comes with a satisfaction guarantee, and our customer service is unmatched. We also offer up-front pricing, so no hidden fees or sneaky charges. We're serving the Tri-Cities and Northeast Tennessee with pride and excellence.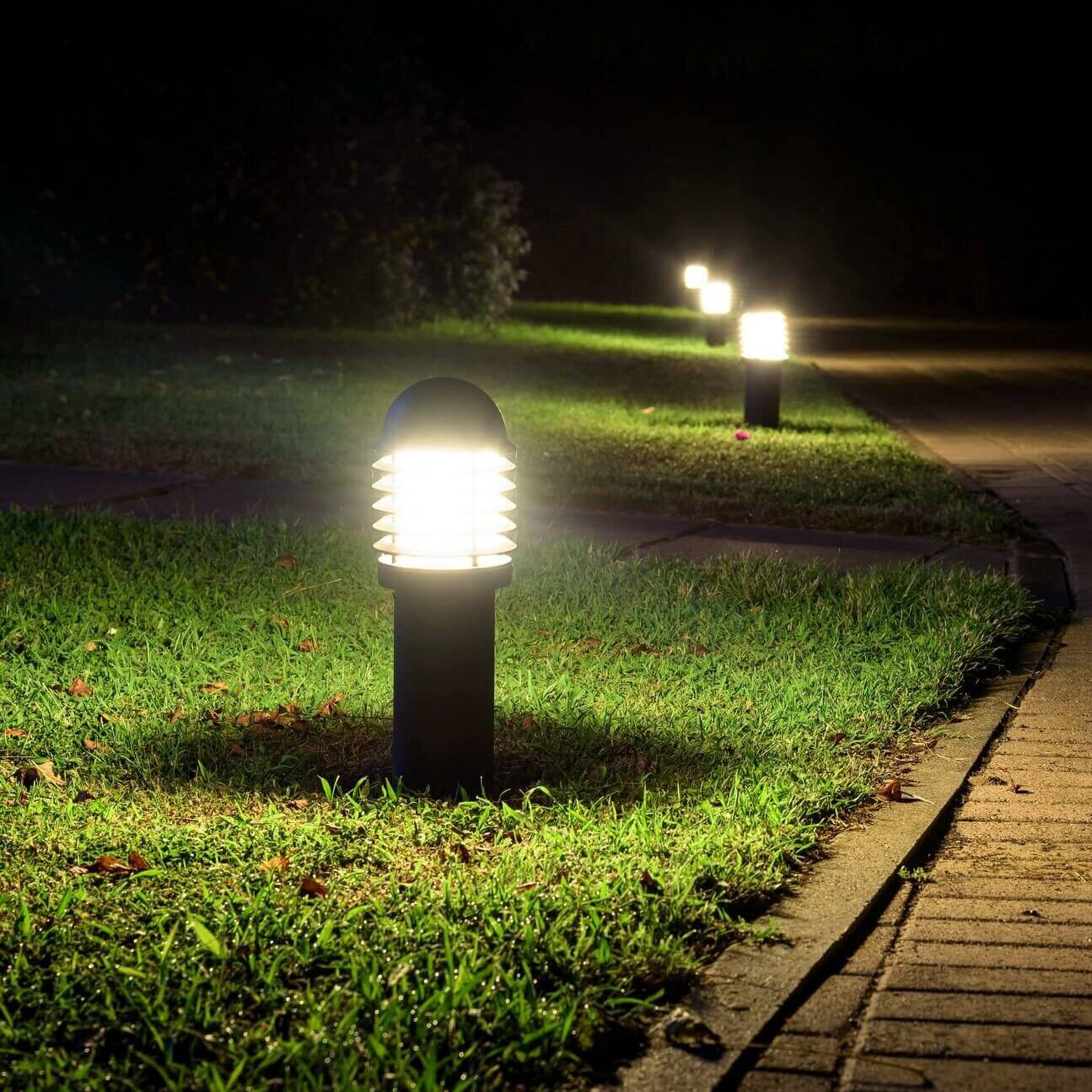 Frequently Asked Questions
Landscape lighting refers to installing lighting fixtures and elements in outdoor spaces like gardens, patios, pathways, and architectural structures to enhance aesthetic appeal, provide safety, and create a captivating ambiance.
There are dozens of landscape lighting options to choose from-everything from path lights to accent lights and stair lights. Schedule a free consultation with us today to discuss your options and we'll help you decide what's right for you.
Landscape lighting has a lifetime of about 7 years. So although it has longevity, you're able to change at any time.
"Light is less something you see directly and more something by which you see all other things."
-

Richard Rohr