Lighting for Any Occasion
Illuminate your celebrations with our exquisite Christmas lights, creating a magical ambiance that will leave everyone in awe.
Elevate any event with custom lights, setting the perfect mood for unforgettable moments.
Enhance your outdoor spaces with our stunning landscaping lights, turning your surroundings into an oasis of light and beauty.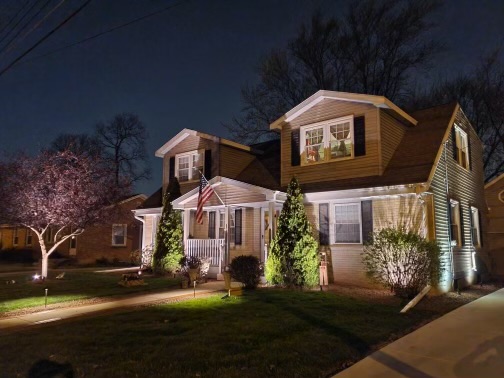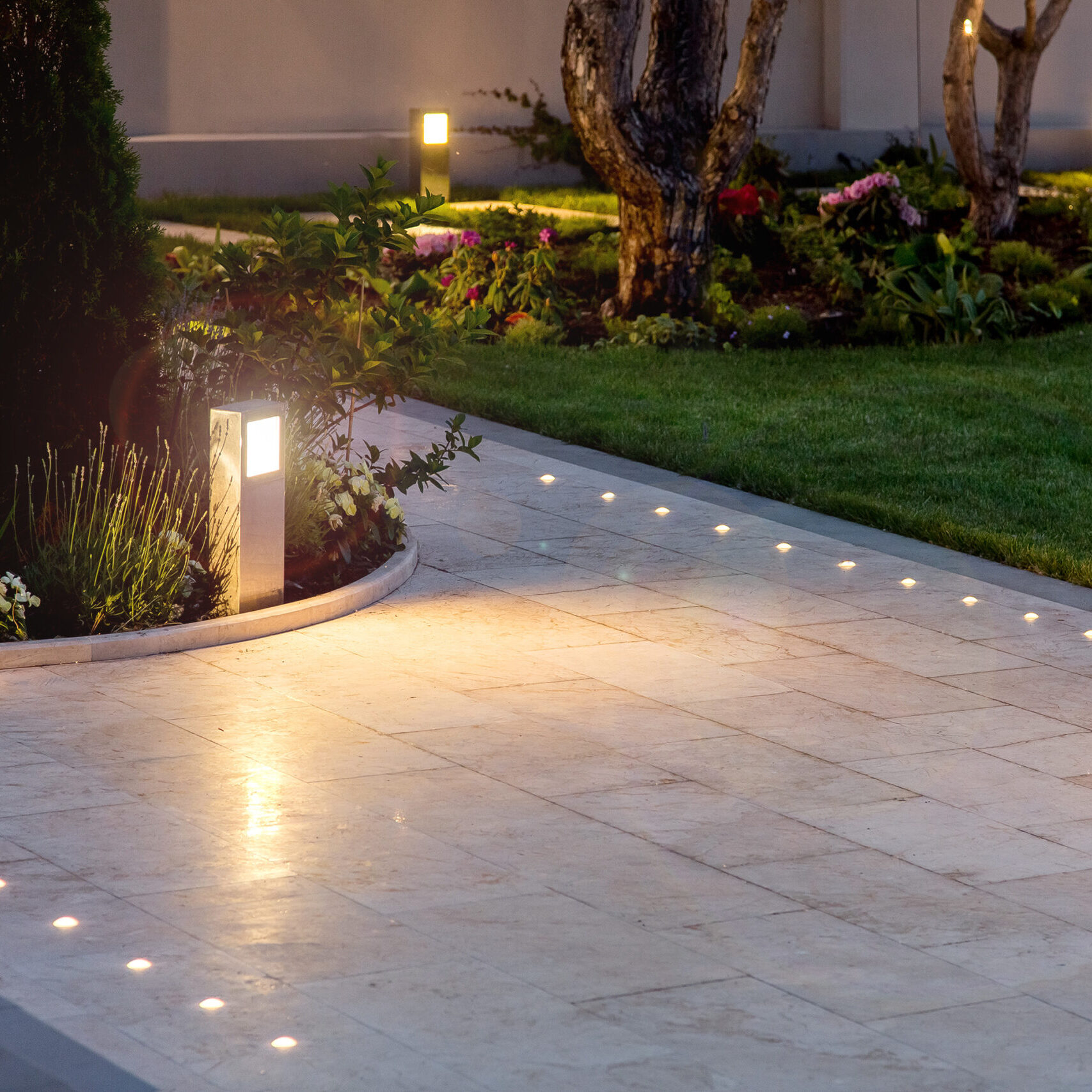 Landscape Lighting to Accentuate Your Outdoor Space
Elevate the outdoors with our innovative landscape lighting.
Our expert team creates stunning effects that accentuate the architectural features and natural elements on your property.
Landscape lighting creates a welcoming ambiance and transforms your outdoor space!
Christmas Lights and Holiday Lights that Bring the Magic of the Season
Transform your space with our expert Christmas and Holiday lighting services. Our skilled team will bring your vision to life!
Is your vision timeless elegance or a vibrant, playful scene?
We will create a light installation that illuminates your property with the magic and joy of the season!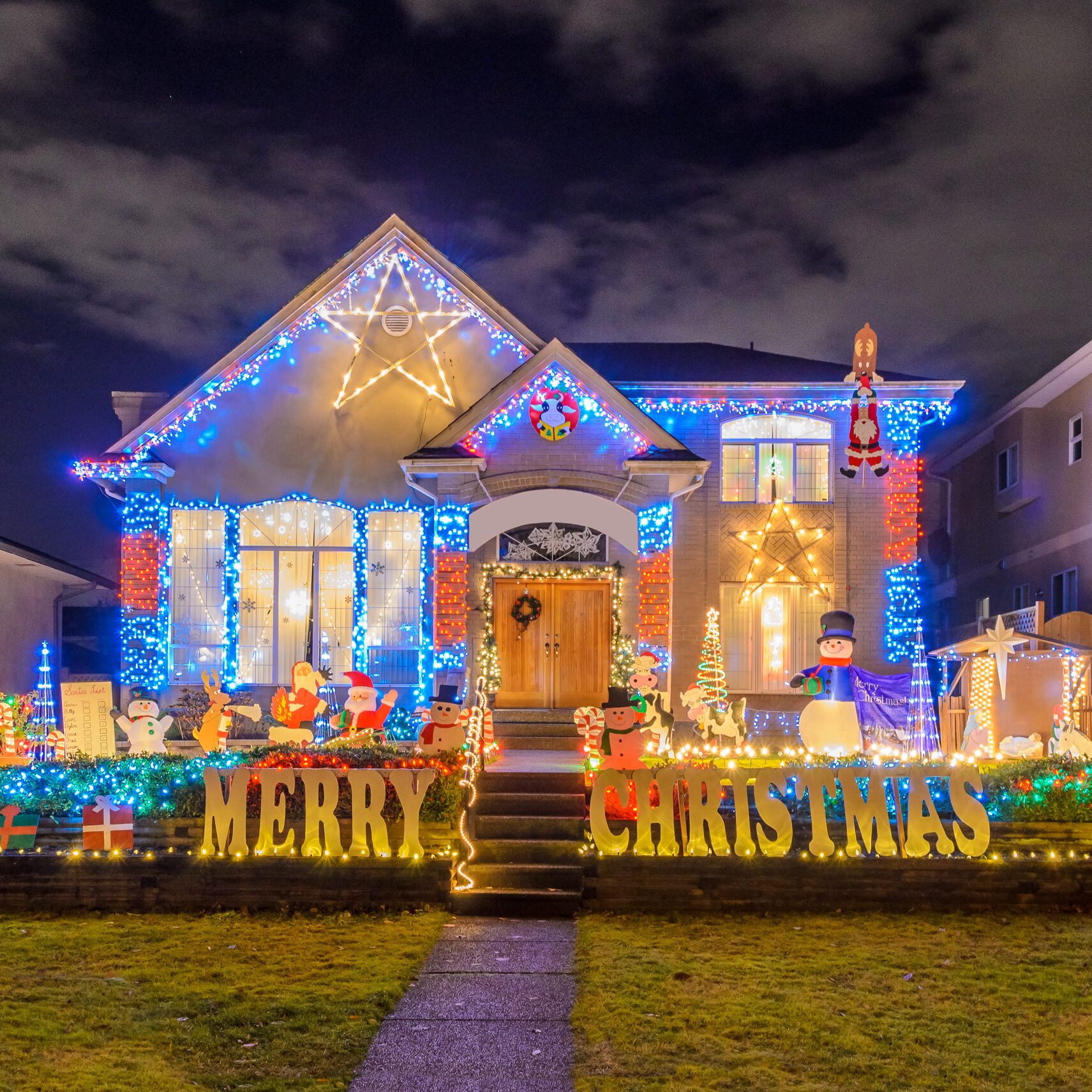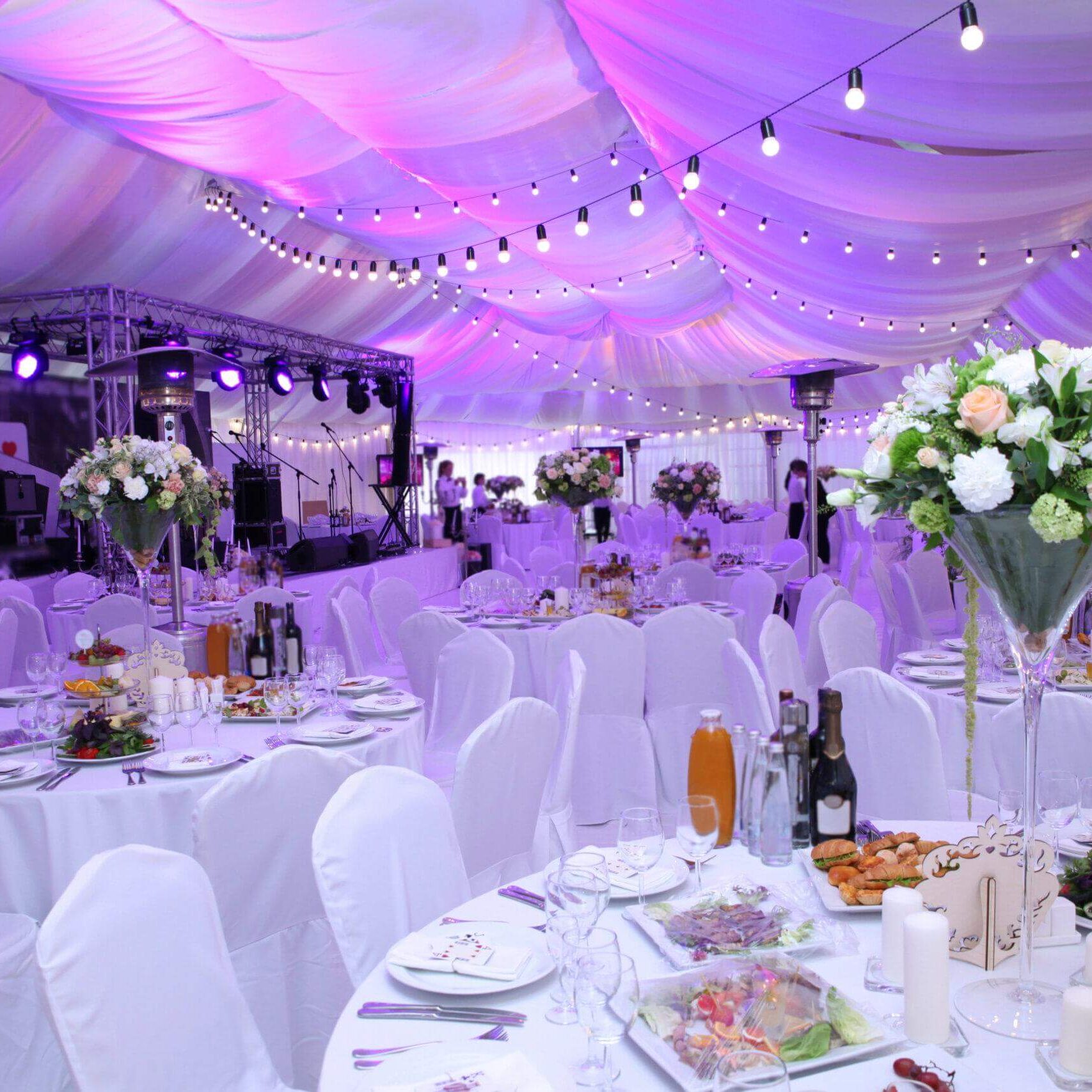 From intimate gatherings to grand celebrations, we provide exceptional event lighting services to elevate your special occasions.
Whether you're planning a wedding, corporate event, or any other social gathering, our creative lighting designs will set the perfect mood and ambiance.
Our team will collaborate closely with you to understand your vision and expertly execute it, ensuring that your event is beautifully lit and leaves a lasting impression on your guests.
"Light is less something you see directly and more something by which you see all other things."
-

Richard Rohr