Here at JL Lights we pride ourselves on lighting up your world with the best lighting for your home, business, events, and Christmas celebrations.
Our professional installation comes with a satisfaction guarantee, and our customer service is unmatched.
We also offer up-front pricing, so no hidden fees or sneaky charges.
We're serving the Tri-Cities and Northeast Tennessee with pride and excellence.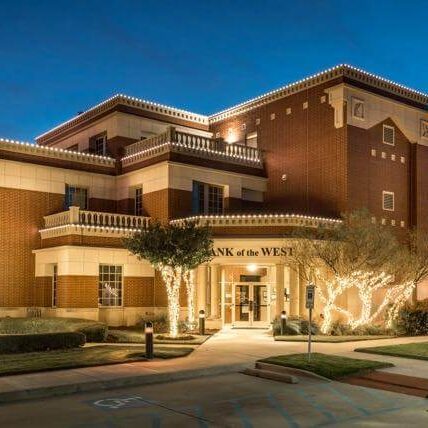 We Specialize in Inception Lighting
Inception Lighting is a one-time installation of LED lights that go under the gutter of most homes and buildings.
We are proud to specialize in Inception Lighting. Book a free consultation today to see all of your options.
"Light is less something you see directly and more something by which you see all other things."
-

Richard Rohr