It all starts with a free consultation. We will take the time to understand your unique requirements, preferences, and goals. Our experienced team will listen attentively, ask the right questions, and collaborate closely with you to ensure we capture the essence of your vision.
Once we have a clear understanding of your lighting goals, our talented designers will create a custom lighting plan tailored to your space. We will consider factors such as architecture, functionality, aesthetics, and energy efficiency to craft a comprehensive design that aligns with your vision.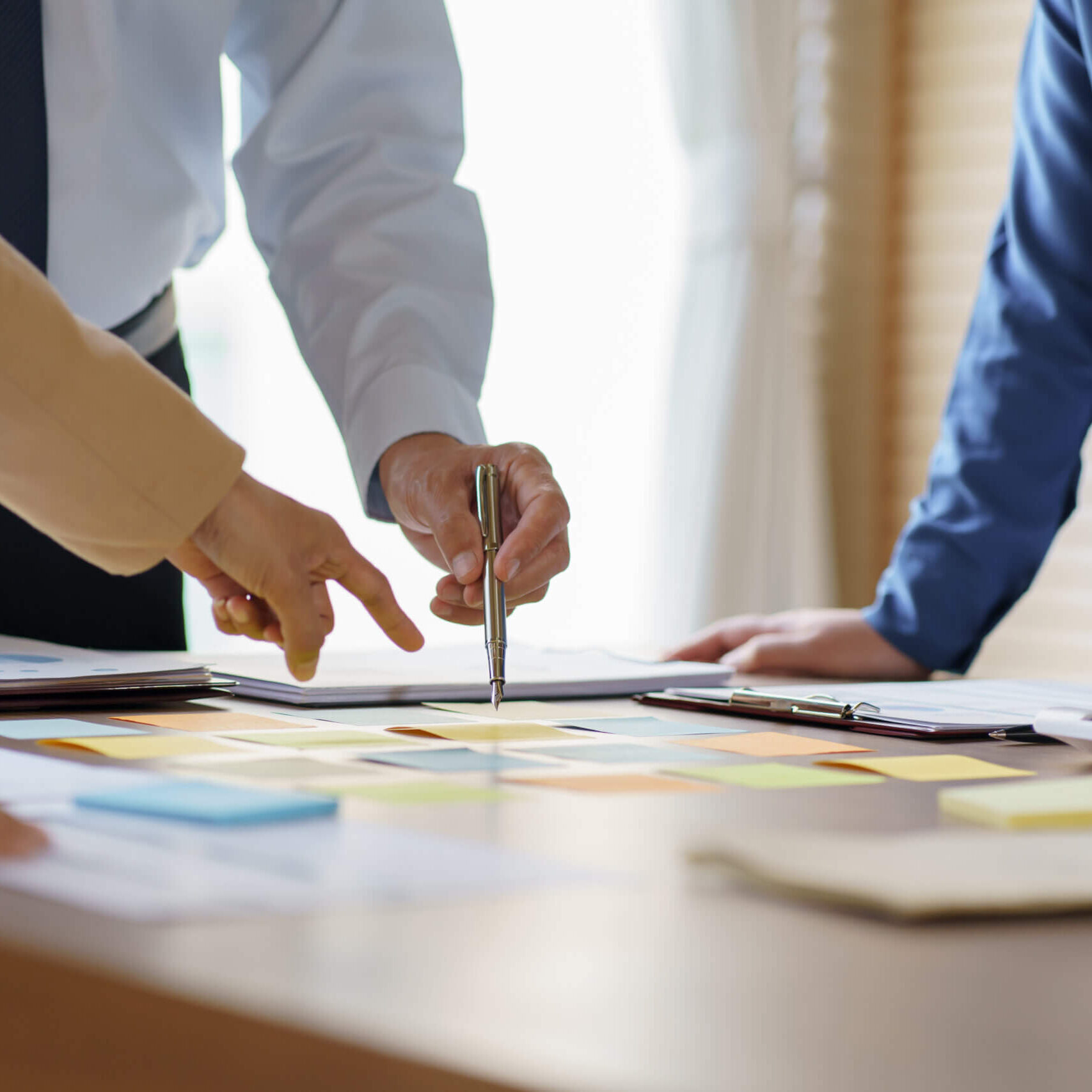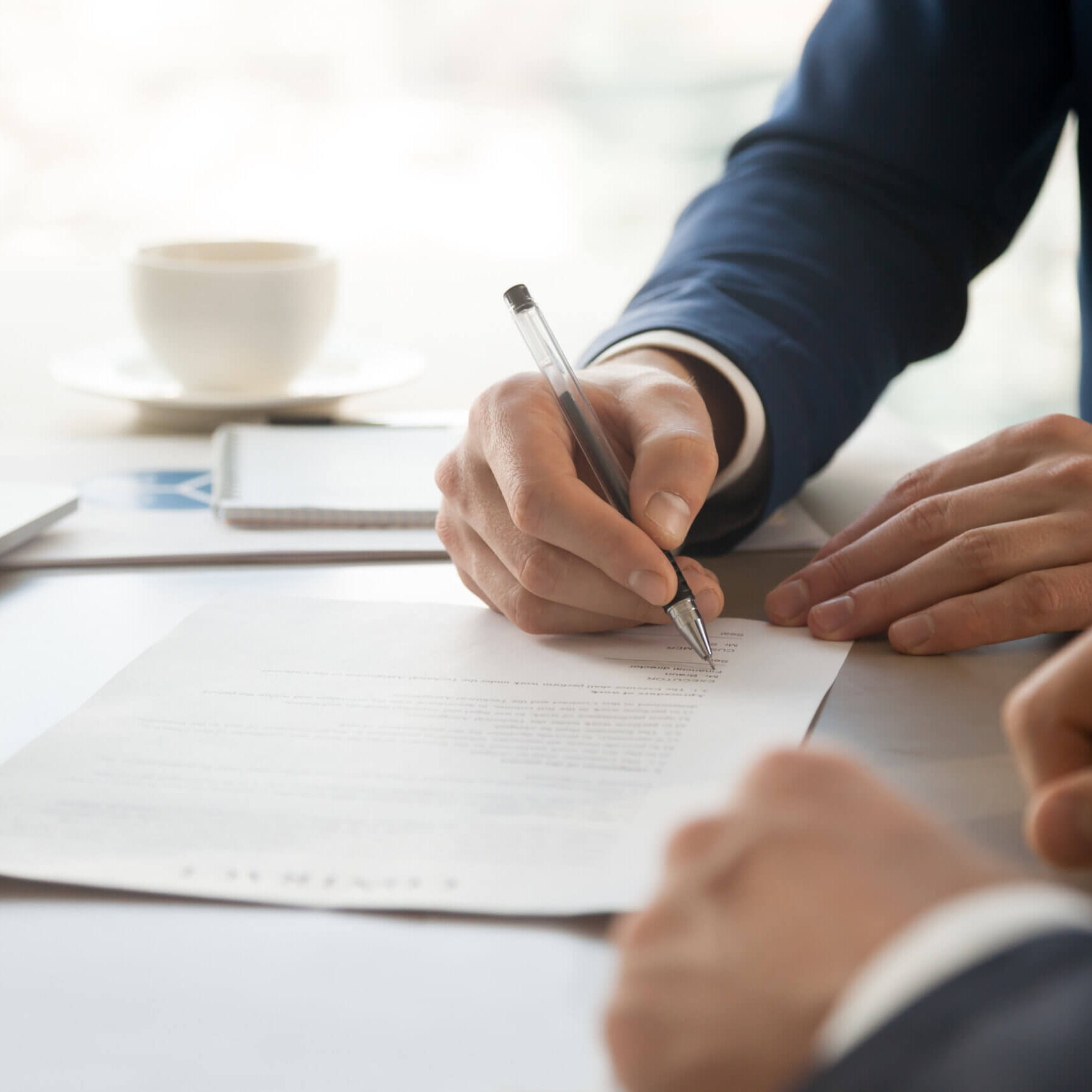 We will present you with a detailed proposal outlining the scope of work, timeline, and cost estimates. This transparent approach ensures that you have a clear understanding of the project and enables you to make informed decisions. Upon approval, we will proceed to the next phase.
Installation and Implementation
Our skilled installation team will bring the design to life with meticulous attention to detail. We follow industry best practices and use high-quality materials to ensure a seamless installation process. Rest assured that your project will be handled with the utmost professionalism and care.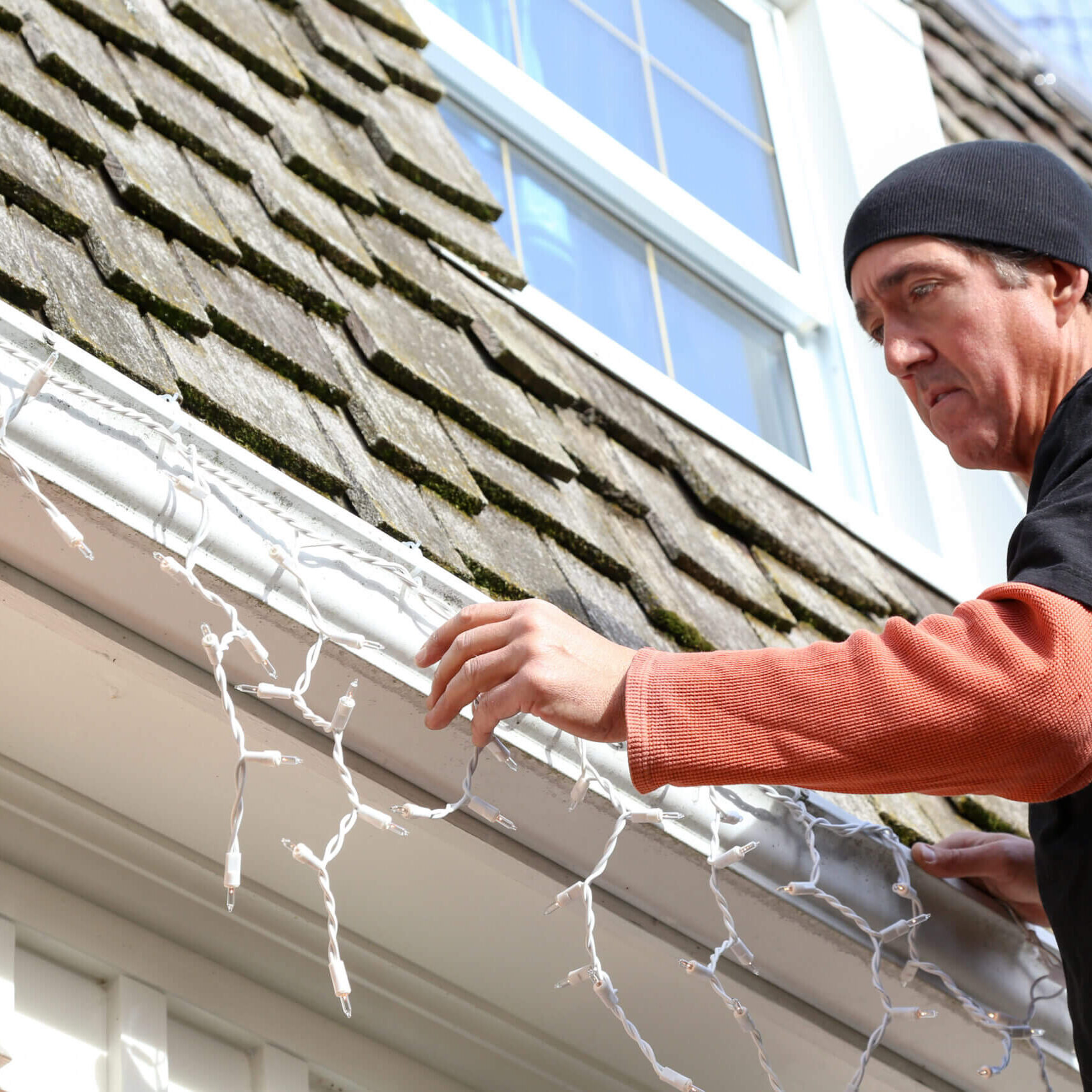 We take pride in delivering exceptional results. Once the installation is complete, we conduct thorough quality checks to ensure everything is functioning as intended. Your satisfaction is our priority, and we strive for excellence in every aspect of our work.
Our relationship doesn't end with the installation. We provide ongoing support and maintenance services to ensure your lighting system continues to perform optimally. Our team is just a call away, ready to address any questions or concerns you may have.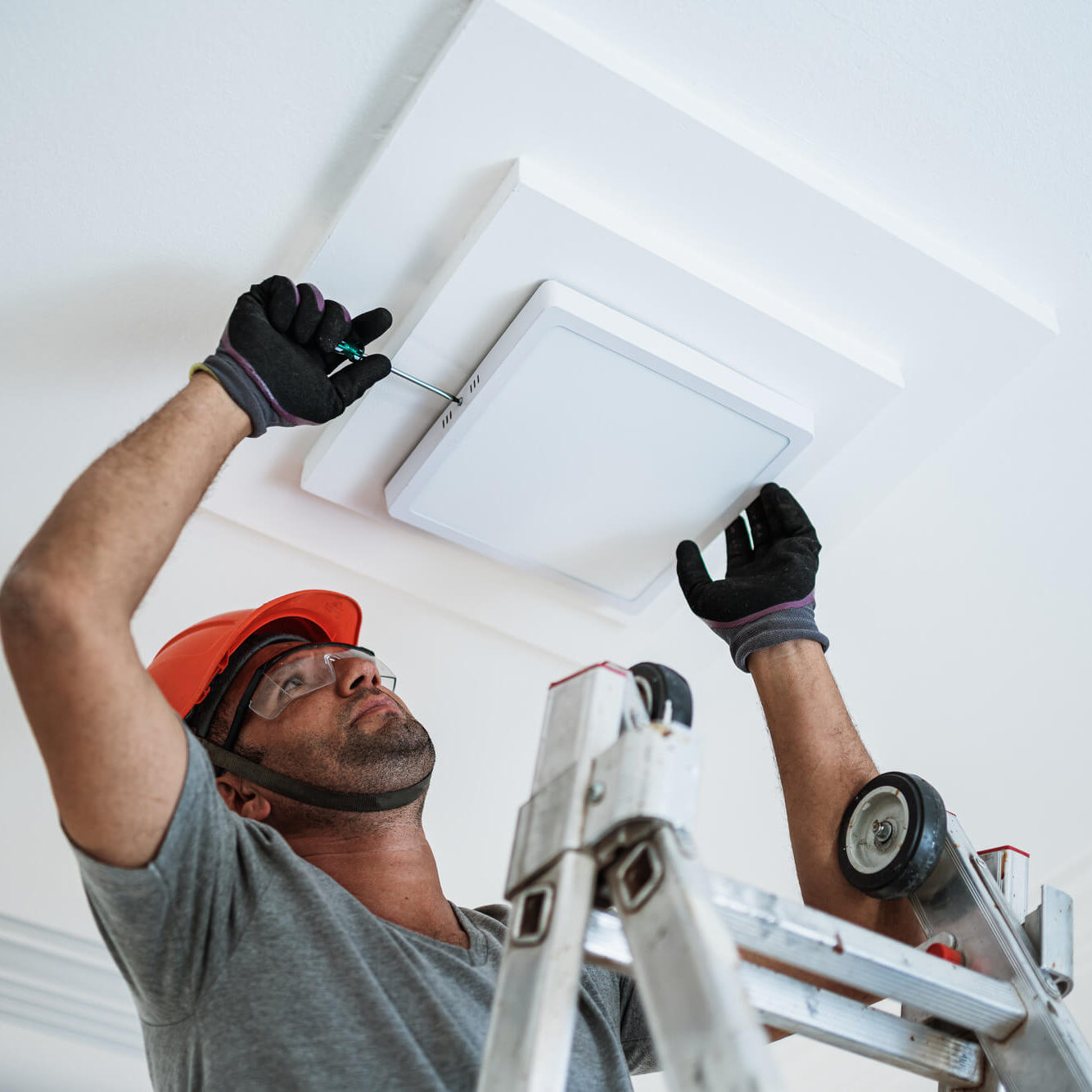 "Light is less something you see directly and more something by which you see all other things."
-

Richard Rohr