Patrick and Sam are also the proud owners and founders of O'Healy Services, a successful exterior cleaning business. After seeing that there was a market for specialty lighting, Patrick officially started JL Lights.
Sam is the backbone of both businesses. She works with customers directly and keeps everything running smoothly at the office.
With dozens of safety trainings, certifications, and over a decade of experience working with building exteriors, Patrick and Sam rightfully deserve the title of "lighting gurus".
Give Patrick and Sam at JL Lights a call when you want to make your memories shine!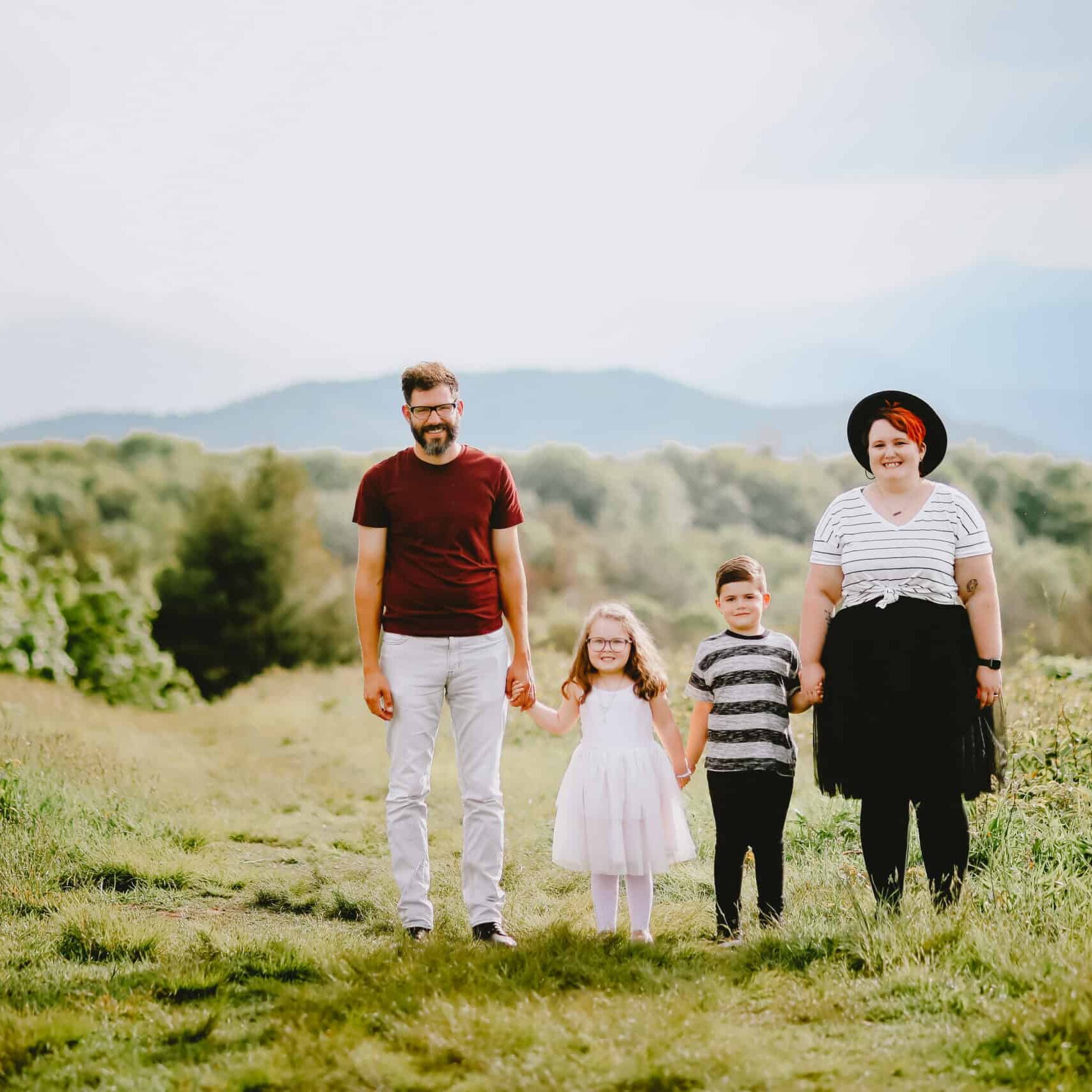 "Light is less something you see directly and more something by which you see all other things."
-

Richard Rohr